What Are Others Saying About Us?
Keeping Patients Smiling In Mira Mesa, San Diego ​
READ REVIEWS & TESTIMONIALS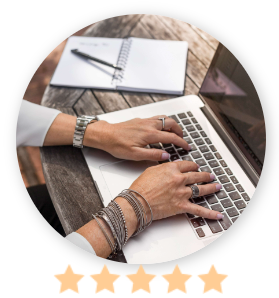 JOY.

Very friendly staff and great dentist... Only dentist I know I can trust with my teeth because he actually cares about them.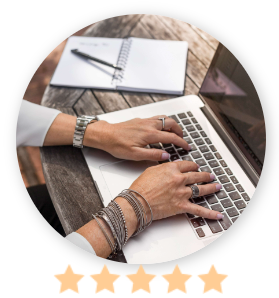 CHRISTIE

I have been coming here for three years. Dr Ahn is very thorough and explains my problems in detail. My dental health has significantly improved ever since thanks to him. The staff members are friendly and patient. Recommend this place!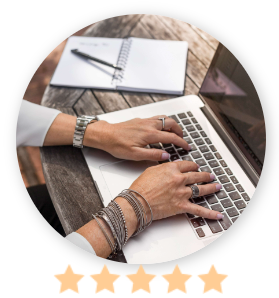 P.

Wife and I have been going to see him for about one year. I am in the midst of having implants among other smaller issues. His staff, office, and most importantly the doctor seem very professional and recommend him highly.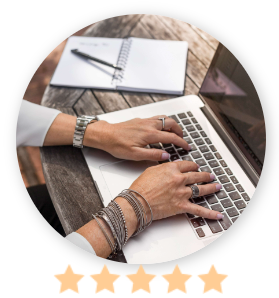 L.Y.

I think it will be more accurate if I speak Korean, so I write it in Korean. It was really fortunate to me to know this place. I lived in Mission Valley and was in the immediate apartment complex, and I was hurt by the too detailed words of a female dentist, and I needed cosmetic treatment, and so on. The dentist kept yelling at beauty, fixing it, changing other things, whitening teeth, and forcing it. Then I got to know Boston Dental, and I was impressed by my sincere words and humanity that is different from other dentists. Unlike dentists who only reveal money, they pointed out only the parts I wanted to know and gave me advice. I can't come to Colorado with my husband's army, but I want to go by plane. I want to remake the night guard or go again when the time comes. I hope you will have endless prosperity, and I really appreciate the respected person who is a doctor and the nurse, especially the calm Korean teacher who was at the counter. I was grateful for kindly answering me even if I inquire by phone occasionally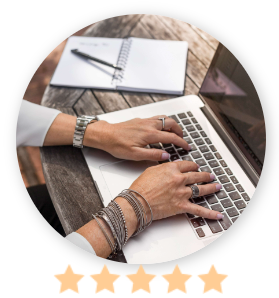 K.B.

It is a hospital that we have been in for about 10 years. Thank you again for the careful consideration of the nurses, including Dr. Ahn, who has been doing our best in our dental treatment from the beginning until now. The fact that he has maintained a healthy life with healthy teeth through dental treatments including implants is thanks to the patient's love of the patient and treating him with sincerity. Dr. Ahn is more than a witness of the "Hipocrates" oath. It must be a doctor I wish the endless development of Boston Dental Clinic. Thank you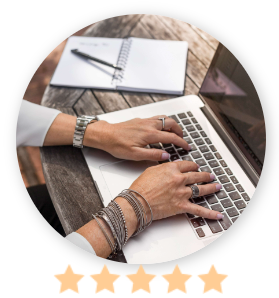 A.L.

I lived in San Diego since 1990's and I met Dr. Ahn to work with dental work as well with my family and friends that I always recommended Dr. Ahn for all of the above dental work. Back in 2015 I was given an opportunity to join senior director management up in Stanford University, therefore I moved to the bay area. Since I moved from San Diego back in 2015 I made arrangements with Dr. Ahn with my family too to keep Boston Dental my physician of all dental work. Dr. Ahn and his entire staff members the past 20 is been Outstanding team and is lead by the office management who are excellent with any challenges they face day to day. Dr. Ahn does his best to listen to your needs and concern to take any action, also the work Dr. Ahn works is, very professional and knowledgeable with his support of the nurses. I travel with my family back to San Diego for many reason, and that includes visiting our Boston Dental. Happy New Year 2019!!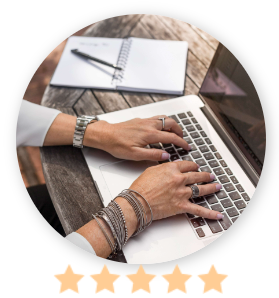 I.L.

After going thru five other dentists in San Diego; he is definitely the best of the bunch. I got better tips on everything, including exactly how to floss. He is the best. ar 2019!!
Ready To Schedule An Appointment?